Harusch 651 Puck
(Overhead Rope Platter Lift System)
One Handle - Multiple Uses!

Skier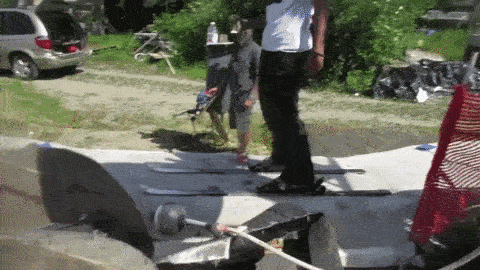 Snow Boarder


Tuber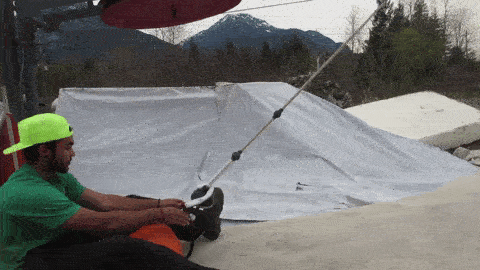 Features
Steel traction overhead lift system with 10ft of clearance to ground.
Nylon rope hangers with knobby grips and rope-end seat platter for a variety of conveyance purposes.
Uses include: Wakeboarding, snowboarding, tubing, terain parks, bunny hills & freight hauling.
Available with and without lift towers depending on length.
Extended and adjustable loading times.
Plenty of space beneath lift for lift track grooming with a snow cat.
Adjustable speeds.
Chained Lift Configuration
A chained lift configuration allows for a low cost, high capacity lift system by chaining multiple lifts together with "ski through" loading between each lift in the chain. The return posts on the intermediate lifts are shared among each adjacent lift in the chain - and the skier skis from the exit ramp of one lift directly onto the entry of the other.
For more information please Contact Us